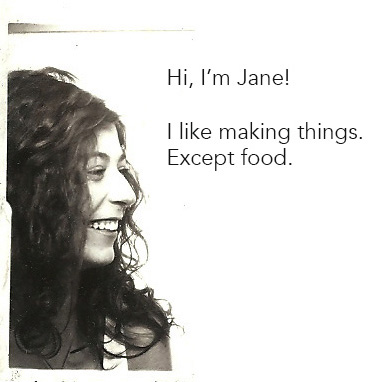 Hello!
I work for Anthropologie Home, where I help to make wonderfully charming housewares. Here are a few facts about me:
I'm from Colorado, but I've lived in Paris, New York, and Philadelphia.
I have a dog named Frances, and I think she's the cutest!
I love peanut butter cups, and red jolly ranchers.
I hate velvet.
I love spreadsheets, and genuinely enjoy playing minesweeper.
I made everything on this website, including the webiste.
---